Well-embracing Emerging technologies backing
In this competitive, emerging technologies are the most trending and continually used by organizations to create buzz and captivate the audience. It is vital to grab opportunities in this industry, and emerging technologies like IoT, ibeacon, and many others are perfect. At AppMastero, the experts will work hard to develop a website, software, or an app with these technologies, so that your business can do wonders in the market. We are backed up with paramount experience where the professionals will not only help you in making the product for you but will guide you for a deeper understanding of the Emerging technologies. Our team architects the technologies as well as use their skills and expertise to optimally exploit the technology for you.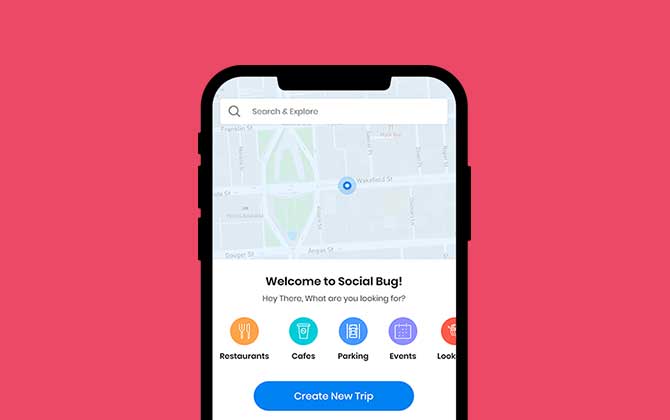 IOT App Development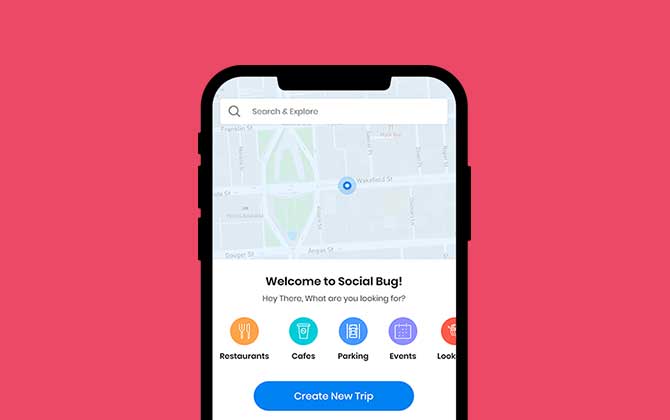 IOT App Development
Modern trends have given rise to the use of IoT products. The developers of IoT app development will make an app with relevant features, which will ease the work of the users so that they can control any appliance from their smartphone.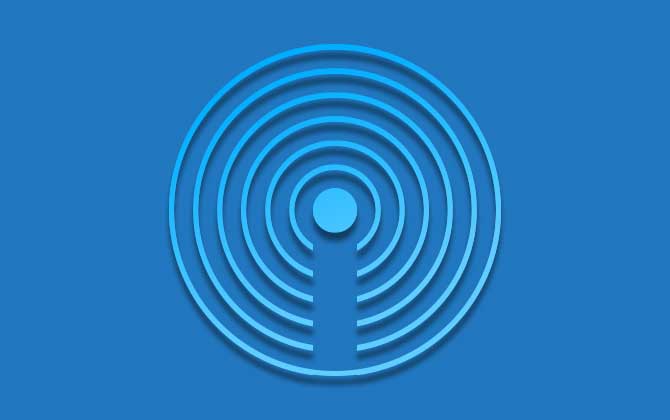 iBeacon App Development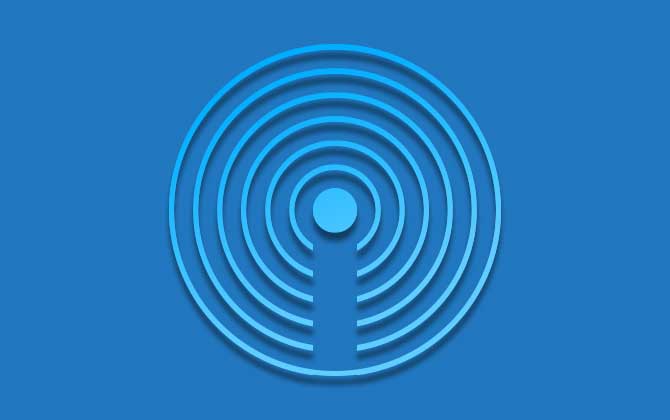 iBeacon App Development
iBeacons are a small device that lets you send signals to other smart devices around you. We help you in customizing a feature-rich app, which will also include the iBeacon technology, to enthrall the users towards your business.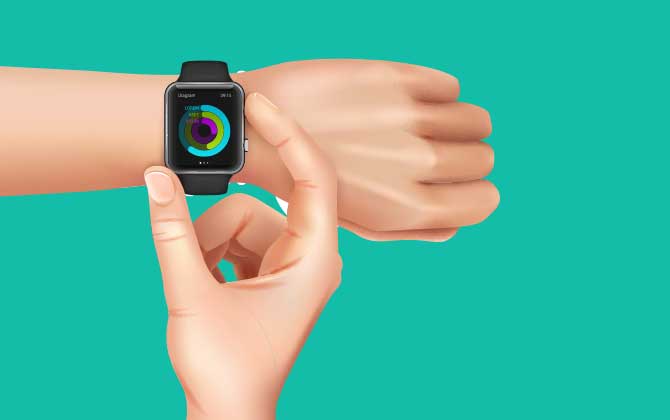 Wearable App Development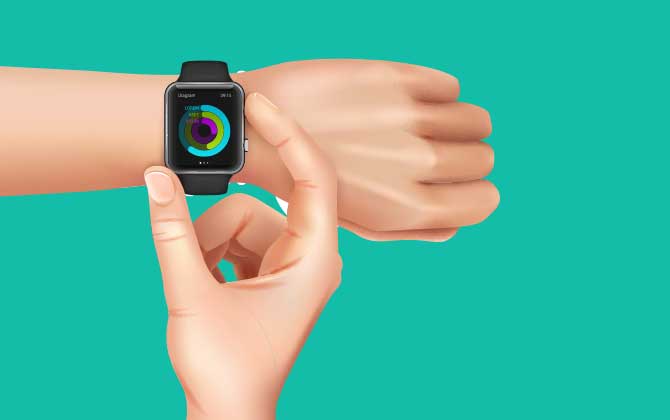 Wearable App Development
Innovations like these are loved by people, thus our professionals who possess expertise make the apps for wearable devices. Smartwatches, headphones, and so much are evolving in the digital world, and we create apps for these smart inventions.
We help you Create Software for
Enterprise
We bring the light on the emerging technologies and support the enterprise for taking them on to the next level and ahead of the competitors.
Business
Every business has the target to captivate potential customers, and we help you do that with the help of emerging technologies.
Consumers
Your business is successful when the consumers are happy, thus we also limelight their requirements while creating an app with the technologies.